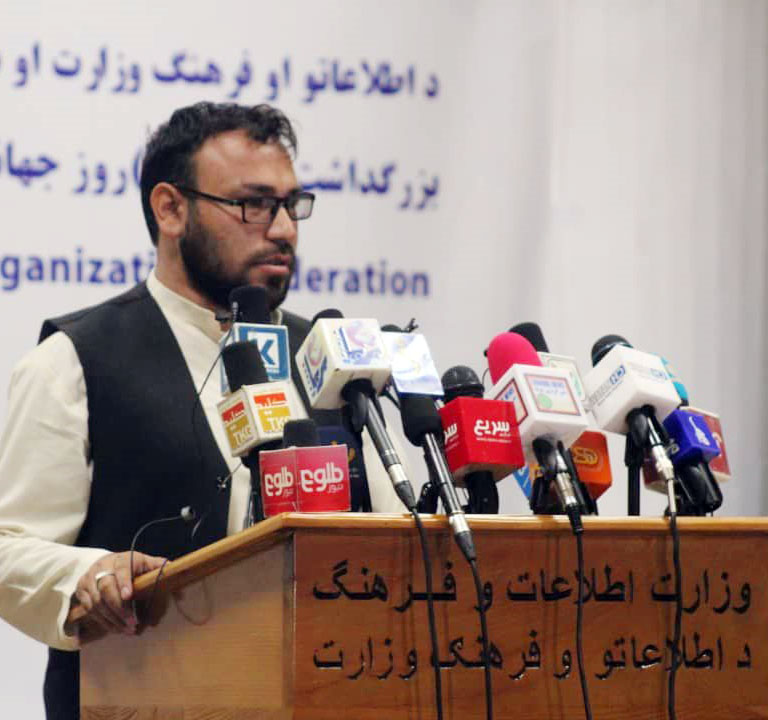 November 18, 2023

Fahim Sajjadi

0
A message of thanks from the National House of Afghan Journalists!
The leadership of National House of Afghan Journalists
would like to express its gratitude to Banu Niro Charity Foundation for their valuable financial support. Thanks to their generous contribution, we successfully prevented the closure of the National House of Afghan Journalists.
The National House of Afghan Journalists serves as a vital platform for Afghan journalists and provides a safe space for them to work, collaborate and defend press freedom. Without the support of institutions like Bano Nirokosh, it would have been impossible to continue our mission to empower journalists and support the principles of free and independent media in Afghanistan.
We are proud to announce that the cooperation between the National House and the Khanum Nirovaksh Foundation will not only continue, but will also be stronger. We believe that this partnership will be constructive and sustainable and will enable us to increase the services and support we provide to Afghan journalists.
Once again, I would like to sincerely thank Banu Niro Foundation for their unwavering commitment to our cause. Together, we will work to create a safer and more inclusive environment for journalists in Afghanistan, ensuring that their voices are heard and their rights are protected.